Write
Write
We believe in the power of words. That's the reason we've worked hard to bring you tools for a flawless writing experience.


Get a Head Start
Forget about formatting documents yourself. Choose from our amazing collection of templates and designs.
Work with Multiple Formats
Zoho Writer lets you upload and edit ODT, HTML, .docx files. Tight integration with MS Word ensures a flawless work experience.
The Visual Edge
Efficient formatting options complete with flexible text boxes and shapes. Also import and embed images and video files from Flickr, Picasa and YouTube.
GET A HEAD START.

Customized heading styles that you can apply throughout your document.
Rich collection of templates to create just the document you need.
Over 300 web-fonts for you to choose from.

THE VISUAL EDGE

Beautiful built-in effects for various individual elements in your document.
Create and edit shapes and text-boxes with complete ease.
Rich media library.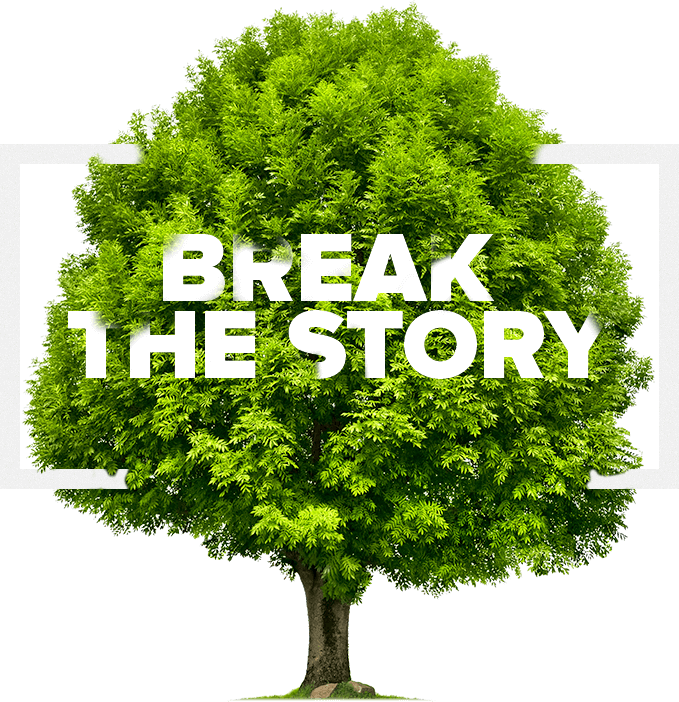 Let your words take the spotlight with the all-new minimalist UI.
Discuss
Discuss
If two heads are better than one, then why not get three or four perspectives? With its enhanced review features, working in teams isn't just practical--it's ideal.

Collaborate Effectively
Track changes made to your document, view comments as threads, follow comments via e-mail, and much more with complete ease.
Get the Full Story
Know who has seen your documents from the ones you shared it with.
Protect Sensitive Data
Lock certain sections so they aren't accidentally edited. Hide confidential information from certain collaborators before you share.
ACCESS RECEIPTS

Collaborator statuses 'yet to view', 'viewed' and 'active' now to give you a more complete picture.
'Shared count' to see how many people have viewed and shared the document.

PROTECT SENSITIVE DATA

Mask sensitive information in your document before you share.
Mark certain areas in your document and lock it from certain collaborators.
Influence
Influence
With its advanced online-publishing options Zoho Writer lets you take your work to a bigger audience.

Can
Electronic Signature
Zoho Writer comes with DocuSign and Adobe Sign integrations by default.
Mail Merge
Create Letters, envelopes, or mailing labels online. Work it out in Zoho Writer.
Wordpress
Bloggers can easily publish documents from Zoho Writer.
Mark as Final
For those moments when you finally decide "no more changes!"
Derek Collier

Managing Director/Owner, Metro Ambulance Ltd.

Zoho Writer helps us to be more productive. We are able to complete documents and paperwork immediately after a patient-drop-off, catch up on correspondence, and best of all, we're able to work on-line, in the back of the ambulance.

Eric Sheffield

Freelance Writer & Traveler.

I've been using Zoho since 2007 when I began my junior year in college at the University of California, at Davis. I wrote my first major short story on your original text editor/proto-cloud based web-app!!

Joshua Anderson

Owner, Gsoft

Zoho allows us to easily create documents, and is smoother and better than Google Drive's apps.

Michael A.Lorden

Professional painter/printmaker. Part time Writer

About a year ago I discovered Zoho and my experience with you has been great! one thing I like most about Zoho is your wonderful Technical Support Team. They are awesome!
Work anywhere, anytime!
Start Writing